Offering quality homegrown beef from our farm to your table for your family to enjoy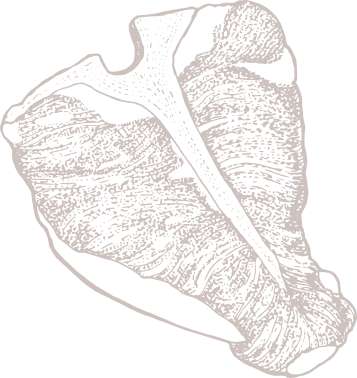 Frequently Asked Questions
You can purchase by the 1/2 animal or individual cuts
You will pay us directly for the animal which is based on hanging weight for
the current market. A $100 deposit is required to hold your requested butcher
date. We have found that you get an average of 320- 390 lbs of meat from a1/2, depending on the size of the animal we take in.
For more information or to get on the list please go to our wholesale sales page here.
When you pick up from the butcher, you will pay them directly for the processing part. We DO NOT do pick up and delivery. Currently the butcher will be Moran.
With this option you will get to choose how you want your cuts. This means if you want 1 or 2 lb. packages of hamburger, how thick your steaks are, how big your roasts are. We will help walk you through this and have a sheet you can fill out.
We have a set up at our home where you can come "shop" for only what you need right now. This will be by appointment only. You can also place an order by emailing us.

This is new to us and we are working on possibly setting up small bundles as well as some other options. We are open to suggestions.
If you have other questions or would like to be added to our email list so you can stay up to date on prices and availability please send an email to ttcattlebutcherb[email protected] and just include your name and phone number in it.
Happy to support our local cattlemen. Steaks are fantastic, great customer service. Looking forward lot's grilling this summer.
Every product received from TT Cattle Butcher Beef has been high quality and prices are reasonable. Much more flavor than store bought. Their customer service has been awesome, as well. I can't say enough good things about them!
We have purchased beef from TT Cattle Butcher Beef 2 times so far. My husband and I have been overly impressed with the quality of the beef, the customer service and the packaging. We we're new to the process and Hannah went above and beyond to help us with how it all works. The emails that we receive have been knowledgeable and helpful also. We will be lifelong clients. It's truly the best way to purchase quality beef.
Get $5 Off Your First Order
and stay up to date on prices and availability